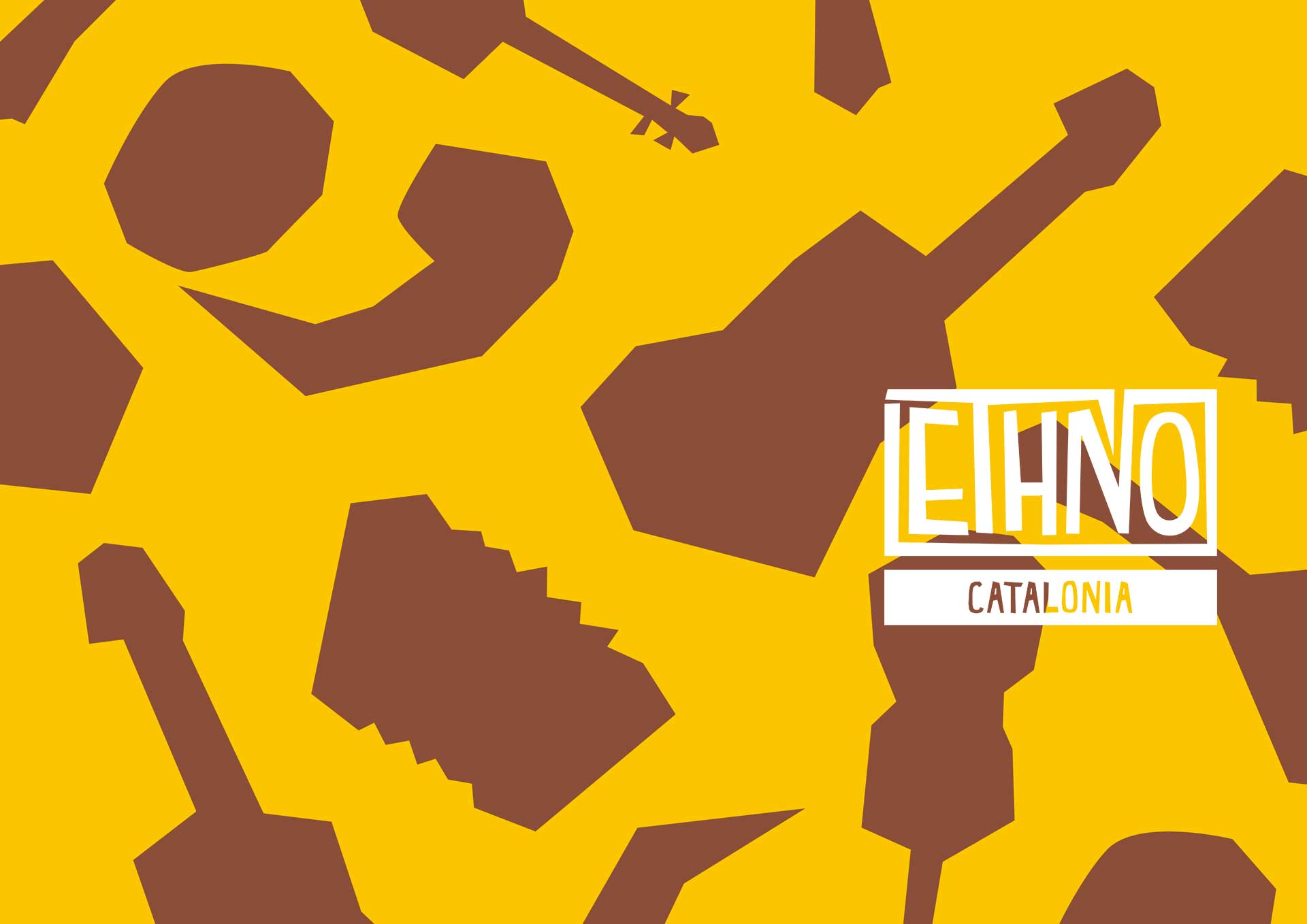 Ethno Catalonia 2022
International Folk Festival
From July 24 to August 1, 2022
The campus and international folk festival Ethno Catalonia 2022 is a unique project with several characteristics. In total, they will be the days of celebration and the program of activities, which will be held from July 24 to August 1st.
Ethno Catalonia is also a showcase for the other projects organized by Joventuts Musicals de Catalunya through it's Xarxa de Músiques a Catalunya, the concert circuit of the Catalan Federation of Joventuts Musicals and one of its most important programs. In addition, we will enjoy  the individual concerts of the participants to the artistic residency, as also other concerts fruit of the collaboration between EthnoCatalonia and other projects of folk and traditional music like Sons de la Mediterrànea.
The final climax will be posed by the Ethno Orchestra, which brings together all the young musicians participating and will offer a mini-tour of two concerts at Moià and Banyoles. The Ethno Orchestra is the result of the intense work that the young folk musicians from around the world perform during the campus. Together they perform an absolutely unique repertoire with songs and traditional themes from the different countries represented.
This is the reason why each tour of the Ethno Orchestra is totally unique and unrepeatable: each year the musicians who participate are different, the instruments that play them and the songs and musical traditions that they perform.
At Ethno Catalonia 2022 we will live nine days of activities and free concerts in different emblematic spaces of Banyoles, such as the Main Square, the Auditori concert hall, the Monastery or the Banys Vells.
You can take part for free in the festival of concerts open to the public that will be held every evening for all the public of Banyoles
Subscribe to our newsletter to receive all the information about Ethno Catalonia on time.