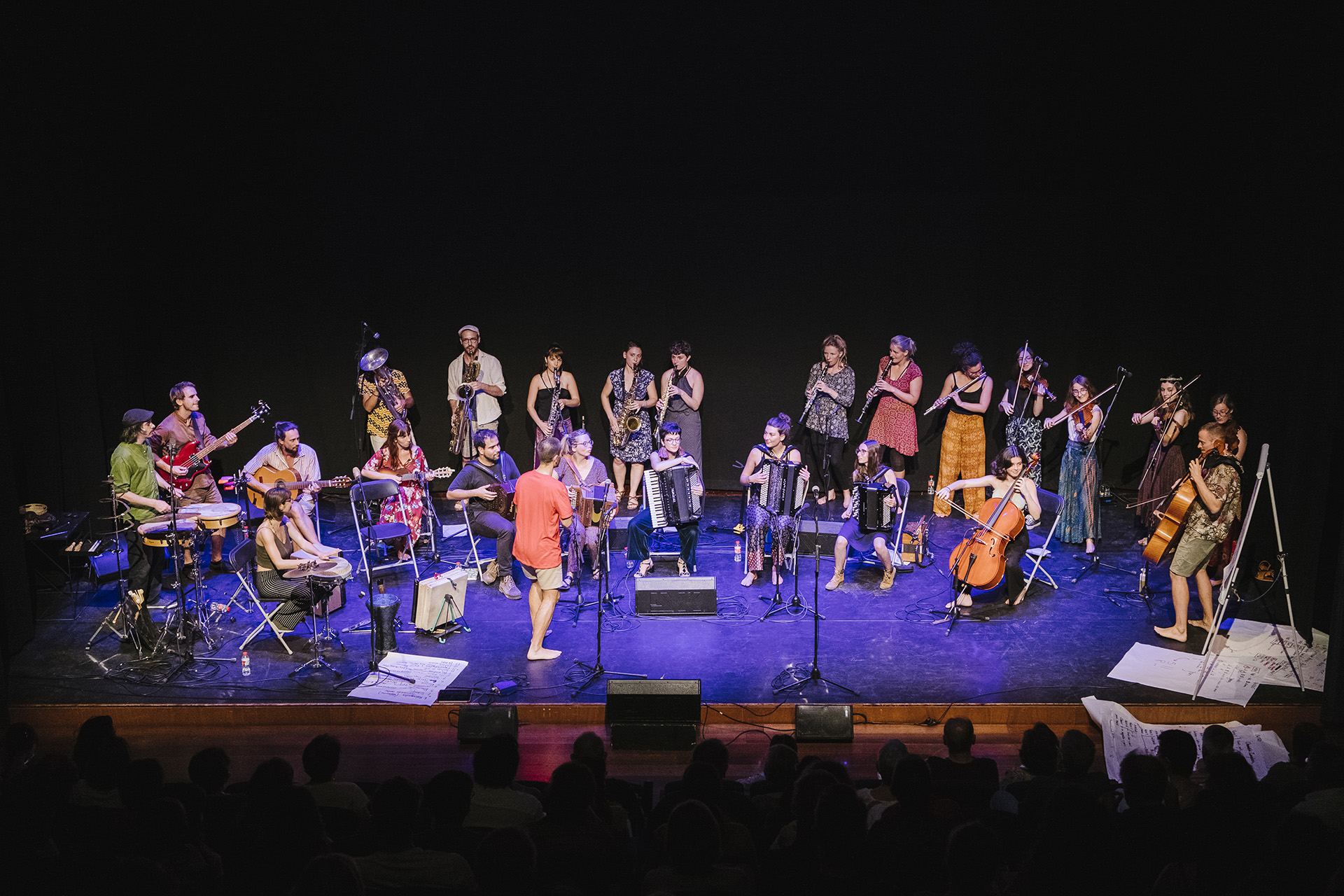 Ethno Catalonia 2023
Apply
Ethno Catalonia 2023 will take place between 22nd and 31st of July, and applications will be opened from 1st March to 31st May!
JOIN OUR SUMMER ORCHESTRA at Ethno Catalonia 2023!
Whether you come from somewhere in Catalonia/Spain or from the other side of the globe, this year we are calling 30 musicians aged 16-30 years to join us for the experience of a life-time, sharing music, and performing at three different venues across Catalonia! Read more and apply!
Part of EthnoWorld, international program held in more than 40 countries
We will be starting our 9-day tuneful journey at our Music Camp in the beautiful scenic Mediterranean town of Banyoles (Catalonia/Spain, 30 min from Girona, 1h from Barcelona), close to a beautiful lake, where you can bathe.
Daily workshops, rehearsals & cultural activities
During the first 6 days, Ethno Catalonia participant musicians will be immersed in both global Folk, World and Traditional music, through peer-to-peer song learning in Daily Workshops & Rehearsals, coordinated by our professional Artistic Leaders, and also in local music.
Banyoles Local Music School (EMMB) will be the lab for the group to prepare the final repertoire for the final tour. It all takes place just in the very center of the town, 10 minutes walk from of the Banyoles swimming lake.Participants will stay at a comfortable hostel. Besides performing and jamming at the main local festival (individual or group performances), there will be other cultural activities and experiences as part of the Ethno program, such as the night concerts held by emerging folk bands at the main square.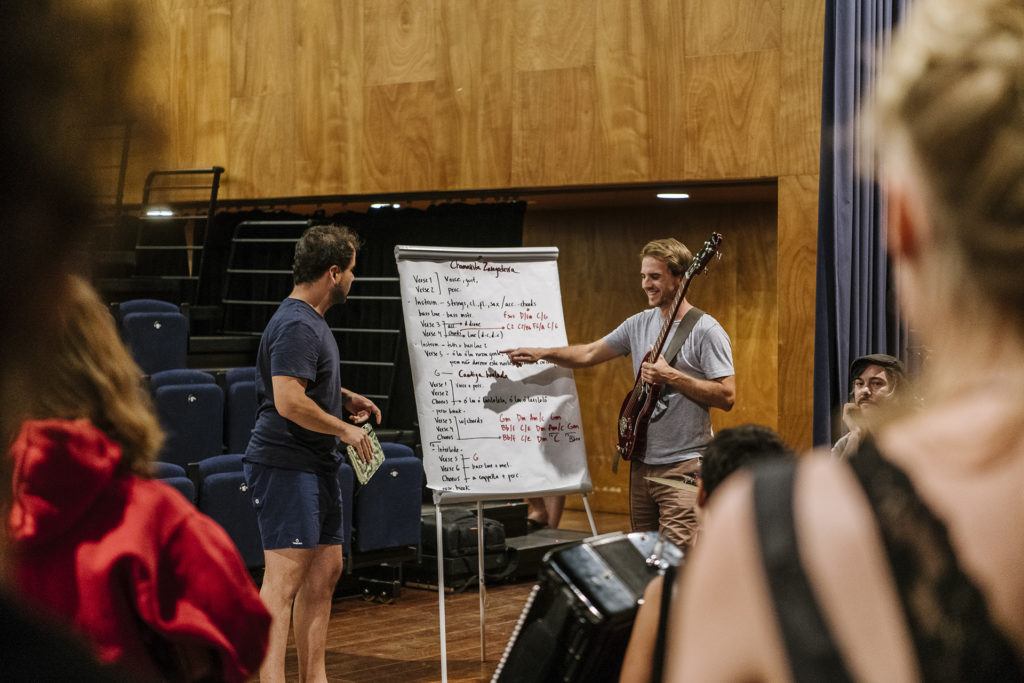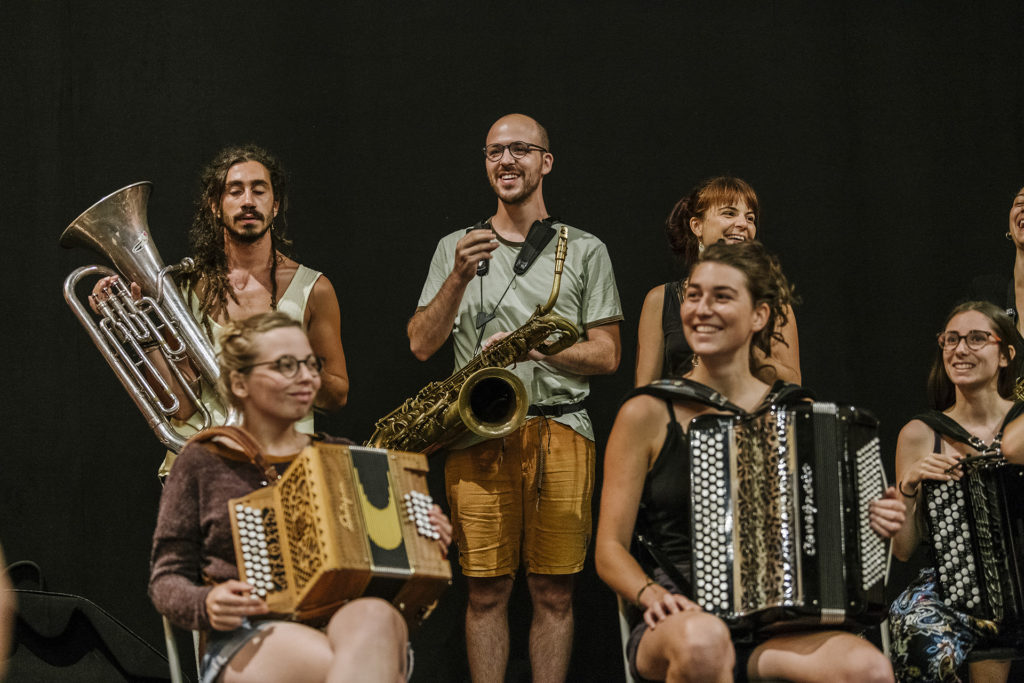 You will embark on a final 3-day Final Tour in different venues of Catalonia.
A special moment is always Ethno's final concert, the last concert of the Festival and the EthnoTour, performed inside the Auditorium back in Banyoles, celebrating the whole experience with the local public, big time!
How to apply?
Application form will be available from 1st March. Once your application arrives, our Artistic Mentors will review it, and we will let you know shortly if you have been selected.
Please note that Ethno Catalonia is a not-for-profit program dedicated to offering professional facilities and production to musicians taking part in the Music Campus & Concert Tour. Participation fee for the 10 days of Ethno Catalonia 2023 includes:
Participants based in Europe: 270€
Participants based outside Europe: 220€
*At least 50% must be paid during the applying period
Looking forward to welcoming you to create a unique music experience, get to know different cultures and make friends!