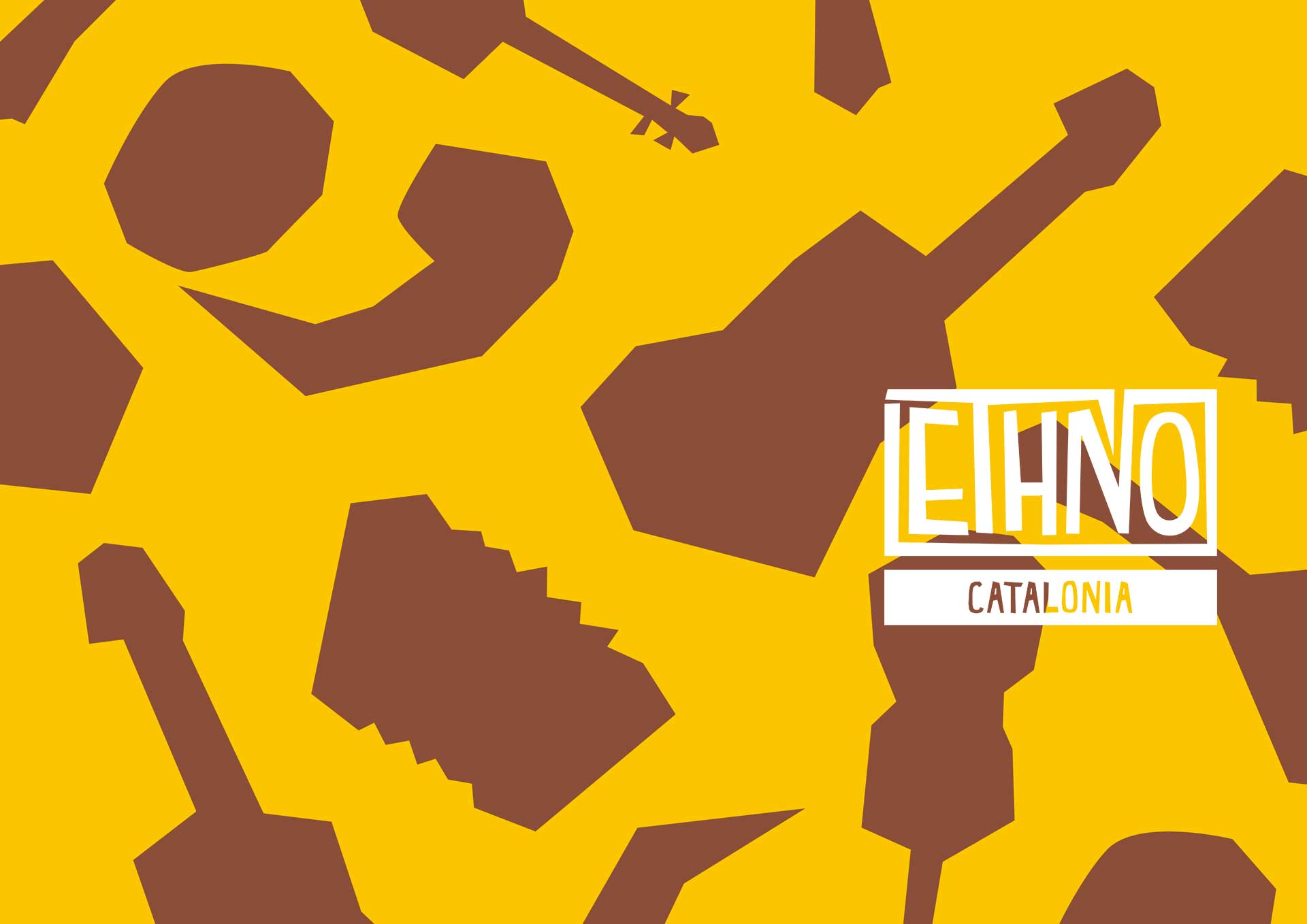 Ethno Catalonia 2022
Summer Music Camp/Festival & Concert Tour
From 24th July to 1st August of 2022
Welcome to Ethno Catalonia
Ethno Catalonia is a Summer Music Camp/Festival & Concert Tour for musicians (professional or hobby instrumentalists/singers and groups) from all over the world, with a great passion for Traditional/Folk/World music, to collaborate, jam, rehearse & perform at a final Concert Tour!
Ethno Catalonia starts its 9-day tuneful journey at our music campus in the scenic Mediterranean town of Banyoles (Catalonia), close to a beautiful swimming lake. During the first 5 days participants will immerse in both global folk/traditional music through peer-to-peer song learning, and also in local music and leisure activities.
Daily workshops/rehearsals are conducted by our team of professional Artistic Mentors at the most beautiful environment of the town, for the group to prepare the final repertoire. This takes place just in front of the Banyoles swimming lake, where participants also stay at a comfortable hostel reserved only for the Ethno participants.
Meanwhile, musicians also play and jam at the main local festival (individual/group performances), before performing all together as the EthnoOrchestra in two different venues of the festival.
Join us, whether you are a professional musician or a hobby instrumentalist/singer, aged 16-30 years, coming from a local town or from the other side of the globe! Ethno is all about showing the world the magic of bringing together peers from any culture, to share and create a unique musical experience!
Ethno Catalonia is part of a global family and an active network of musicians, Ethno World, currently present in over 30 countries, which was created by Jeunesses Musicales International (JMI) in 1990. Ethno is an important meeting place for young musicians from the world over, who meet together to perform, learn new music face-to-face, collaborate, share different experiences, cultures and friendship. Dialogue, tolerance and understanding are essential values not only within the Ethno World, but also in the relationship with local communities.
Ethno Catalonia 2022 will take place between 24th July and 1st August, and applications will be opened from 1st March to 31th May.
We hope to see you soon!
At Ethno Catalonia 2022 we will learn, share and play Traditional/ World /Folk music in a great multicultural environment, to live a unique musical and personal experience.
Sunday, 24 July 2022
Arrival
Monday, 25 July 2022
Workshops
Tuesday, 26 July 2022
Workshops & Ethno Festival
Wednesday, 27 July 2022
Workshops & Ethno Festival
Thursday, 28 July 2022
Workshops & Ethno Festival
Friday, 29 July 2022
Workshops & Ethno Festival
Saturday, 30 July 2022
Ethno Tour & Ethno Festival
Sunday, 31 July 2022
Ethno Festival FINAL CONCERT
Monday, 1 August 2022
Farewell
In addition, every day you can join the Festival's musical program, which offers a concert every evening in Banyoles open to the public and participants for free.
Subscribe our Newsletter to receive all the information about Ethno Catalonia